WEDDING DAY COORDINATION & CONSULTING SERVICES
Your wedding day is not an ordinary day; it is one of the most special days of your life. Therefore, it deserves extraordinary attention. DéJavē Extraordinaire, LLC specialize in Wedding Day Coordination and Consulting Services.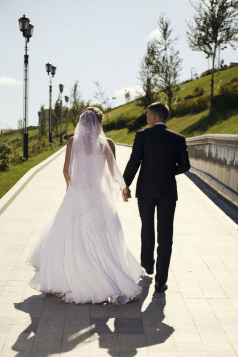 LIST OF BASIC SERVICES:

- Complimentary Initial consultation (1 hour)
- Visit to both ceremony and reception sites prior to wedding
- Review all vendor contracts and contact them to verify details of their services
- Contact all vendors to finalize any payments due one week prior to the ceremony
- Development of a detailed wedding timeline and floor plan (if required)
- Provide a copy of wedding timeline to vendors
- Organize and supervise wedding rehearsal (1 hour maximum)
- Develop & distribute itinerary to members of the wedding party at the rehearsal
- On-site coordination and supervision at the ceremony site and during the reception

Consulting services are available. Please contact us for additional information.




---